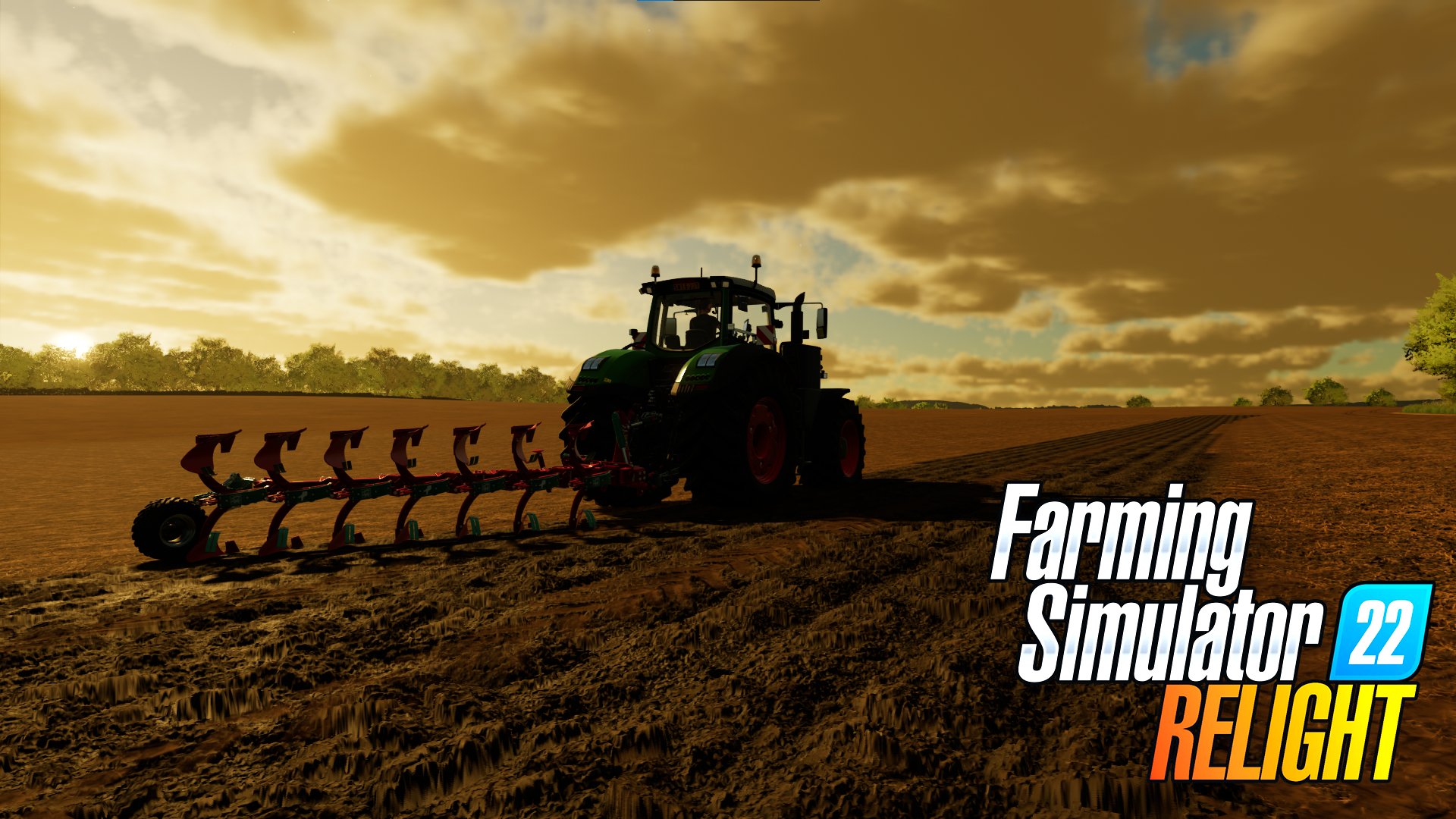 FS22 Relight

is a free lighting modification for Farming Simulator 22 that drastically alters the range of lighting conditions for a more immersive experience at no additional performance cost.

With the update to V1300, Relight now works by being placed in your FS22 Mods folder then enabling the mod via the ingame menu before loading up any level you wish. A big thanks to TwistedGA who scripted relight into a standalone mod which will automatically overwrite any existing environment xml that vanilla or map mods use so you don't have to get your hands dirty. Map authors are still welcome to copy relights environment.xml settings to be included in their official map releases (no credit necessary but I do highly appreciate it) to hopefully allow console users to experience the same thing we have on pc. The goal was to improve the games lighting for all to enjoy! I would like to give a big thank you to The FarmSim Guy for helping test and doing a video preview of the mod on his youtube channel. Relight has a variety of visual enhancements including:
SHADOW CASTING SUNSET/RISES with bright reds and oranges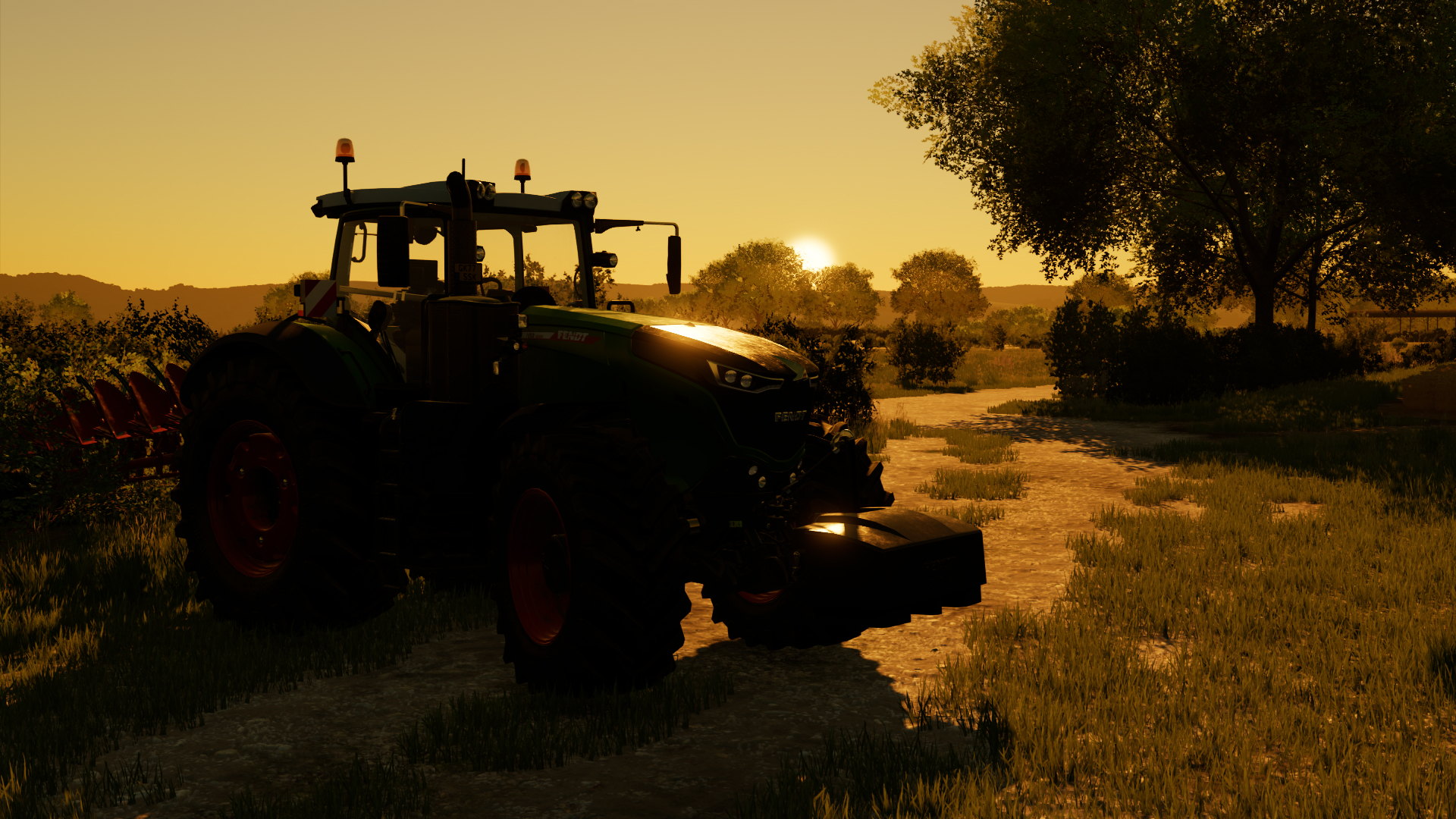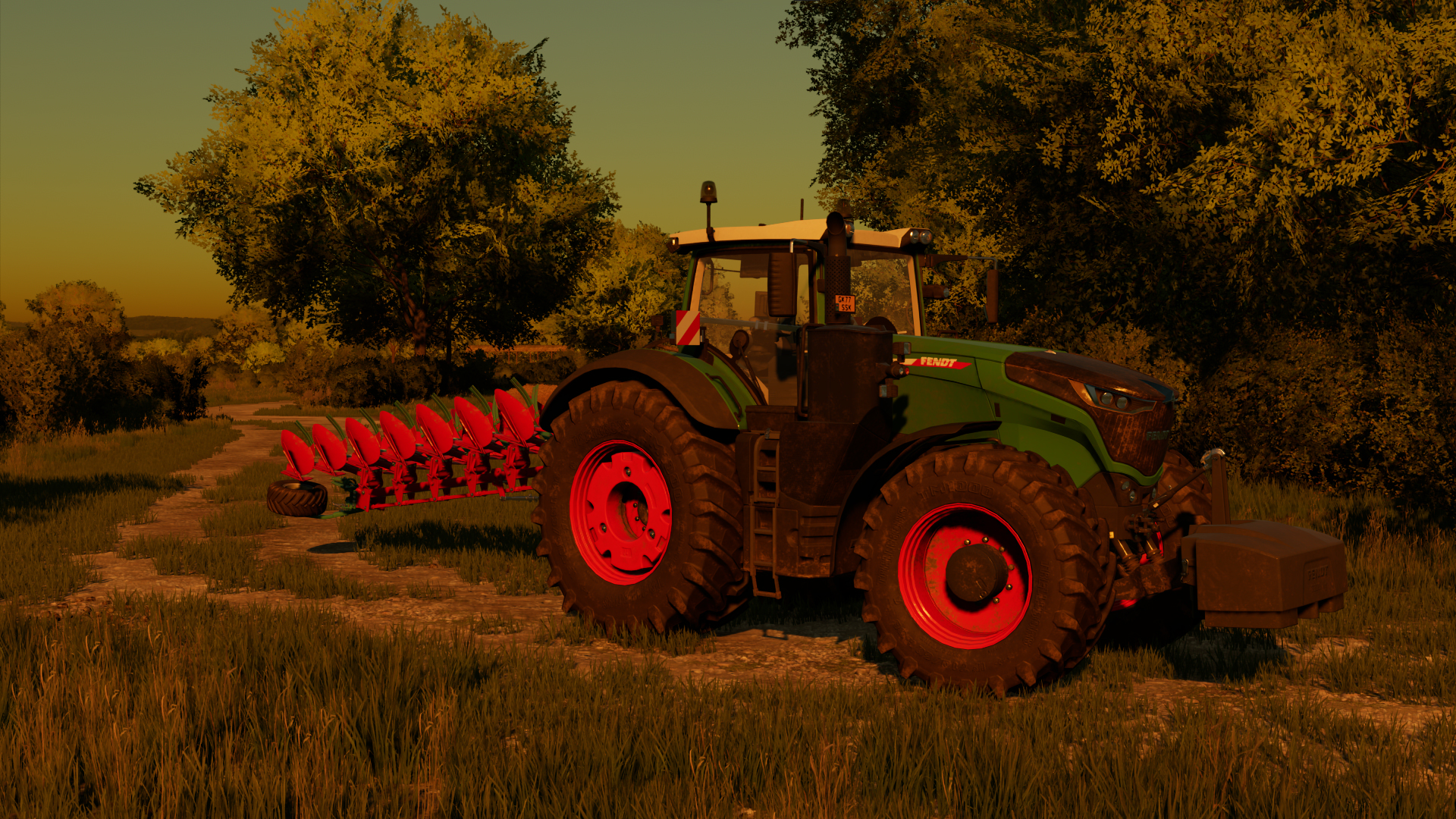 WIDE RANGE OF BRIGHTNESS from intense warmly lit surfaces to completely unlit overcast terrain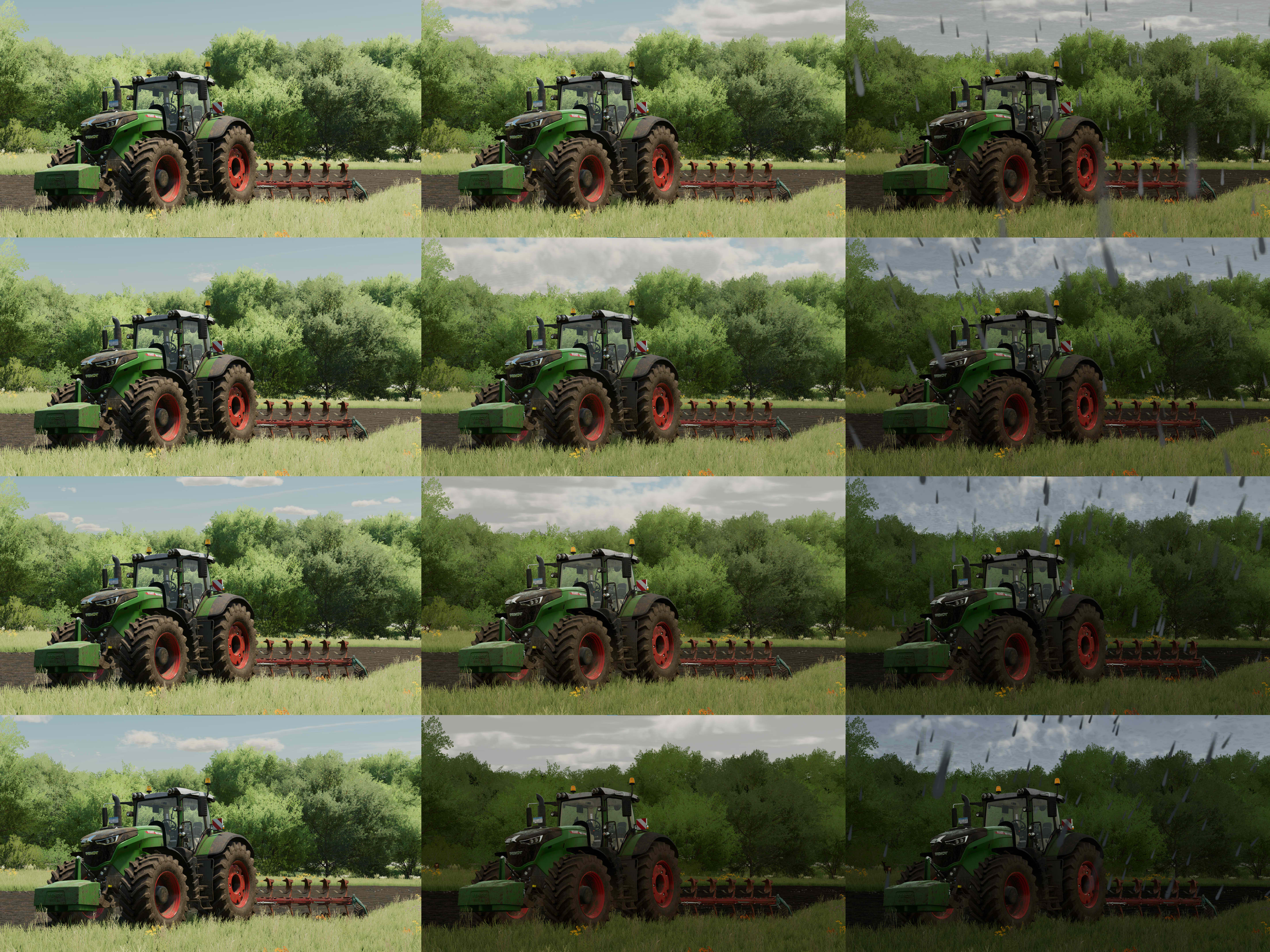 CUSTOM CUBEMAPS that help ground objects into the world [vanilla cubemaps on the left | relight cubemaps on the right] (V1.1 Includes better, smoother transitions)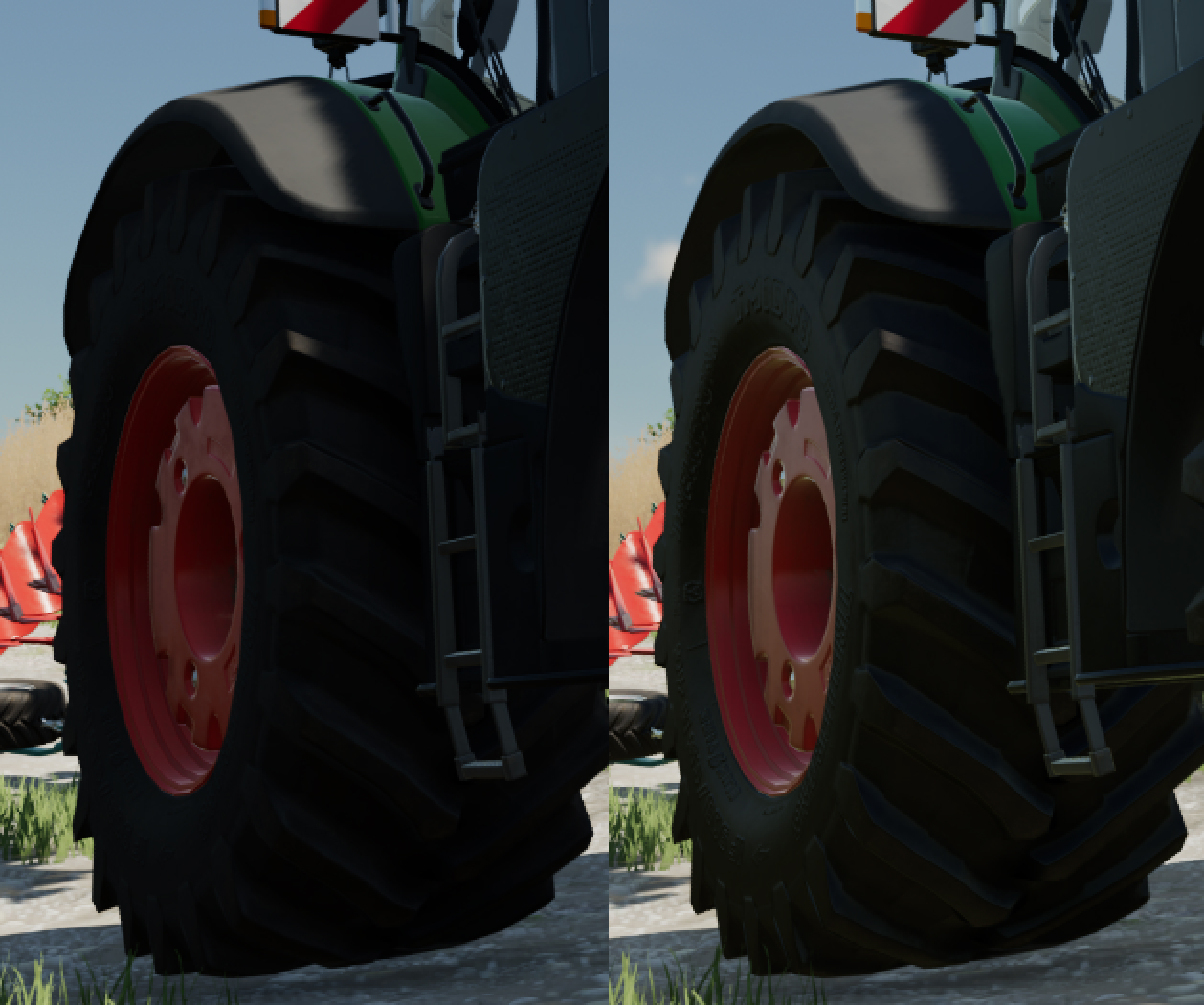 MOON LIGHT SHADOWS ARE BACK with V1.1 without messing with relights better sunrises and sunsets. (Nights are still intentionally dark)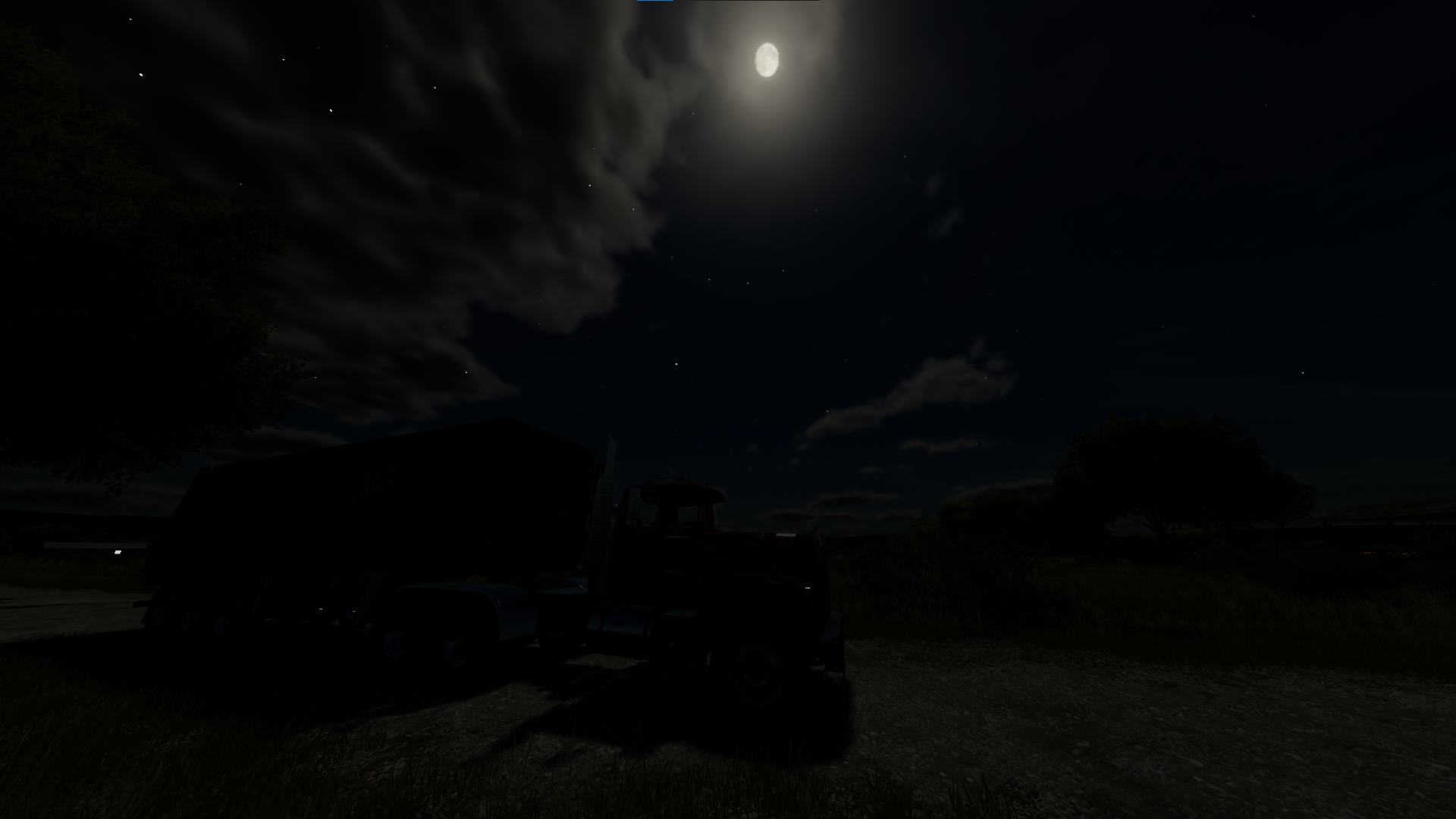 RELIGHT helps add that extra bit of warmth and believability into each scene.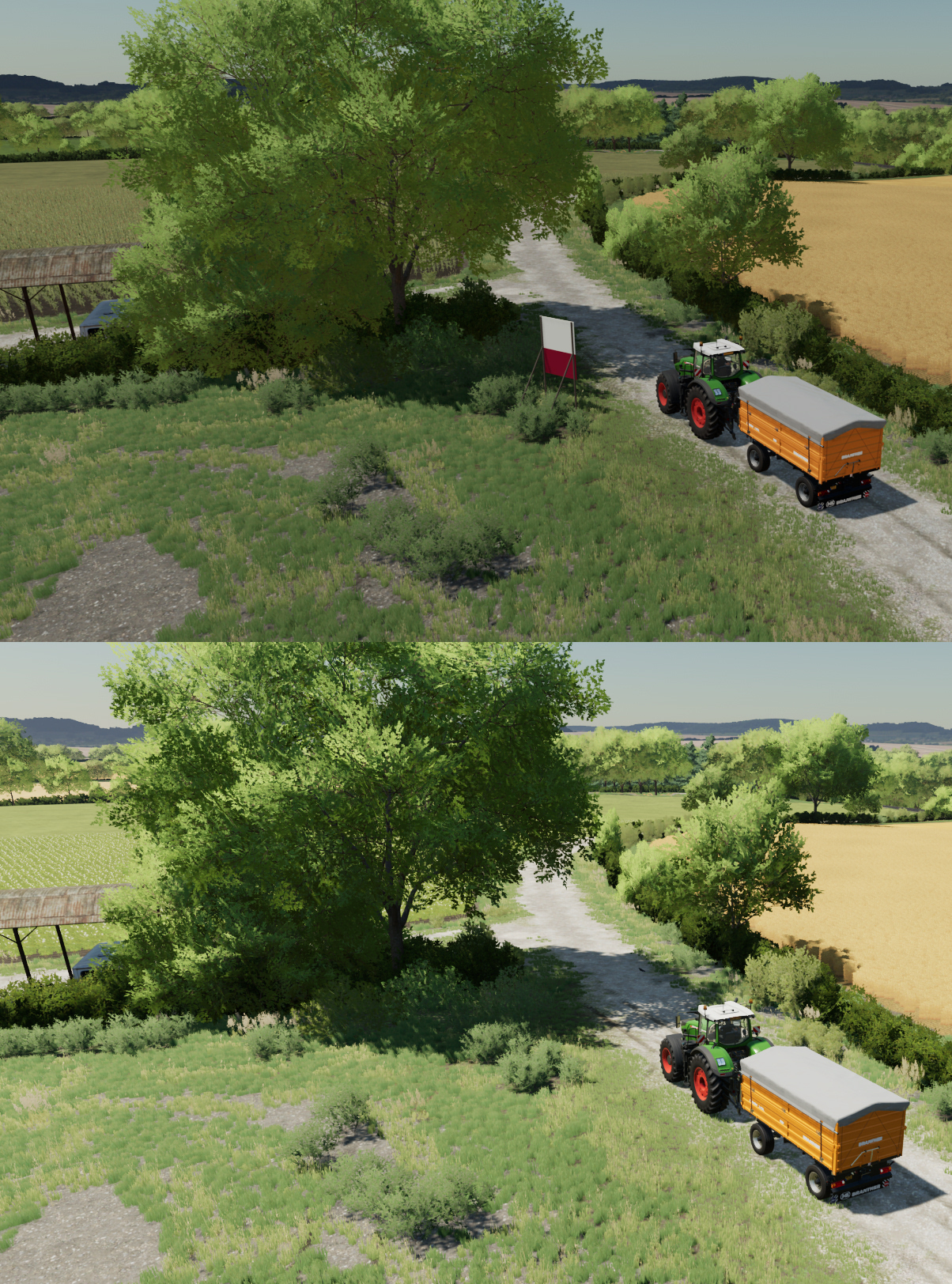 Thanks for checking out the mod. I hope you enjoy!

If you're a map author and experience any issues adding relight to your map you can hit me up on discord and I will help as best as I can!




Like the mod and want to help support future projects?
Click the image below to send a thank you to the respective team member. We greatly appreciate it.

Suchsneak: MainDev/Artist

Install instructions
I recommend avoid using relightstandalone overtop previous releases. Best to use up to date official vanilla files, or unedited mod maps for the sake of multiplayer compatibility. Simply put RelightV1200Standalone.zip inside your Farm Simulator 22 mod folder and enable it via the mod menu before loading or starting a save game.
Map files for map makers are also available.